Click on the LINK below for the printable flyer of the FALL SHOW.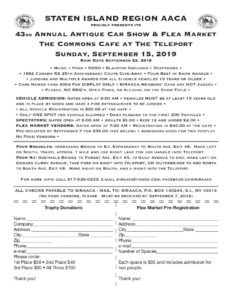 2019flyer_fall (1) printable applicationSPECTATOR ADMISSION
ADULTS $5
CHILDREN 5-12 $2
CHILDREN UNDER 5 FREE
ACTIVE MILITARY IN UNIFORM FREE
MARCH OF DIMES,
AUGUST 30, 2009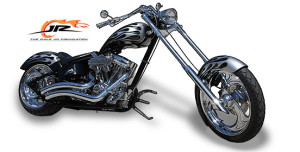 The Dale Jr. Foundation has donated this custom-built Orange County Chopper to the March of Dimes to raise money and help give all babies get a healthy start. The Dale Jr. Foundation has teamed up with Dee Snider, rock 'n roll performer, national radio host, father of four and national spokesperson for March of Dimes Bikers for Babies, to promote this unique opportunity. Your donation helps a great cause, and you just might win this awesome chopper!


T

he club would like to thank March of Dimes of Staten Island, for letting us be part of today's fund raising event.



The club is once again saddened by the loss of another member with the sudden passing of Bob Stephens. Always armed with a joke and a cigar, He will be sorely missed.
Rest in Peace Bob