THE 2023 RAFFLE CAR IS THIS 2002 PONTIAC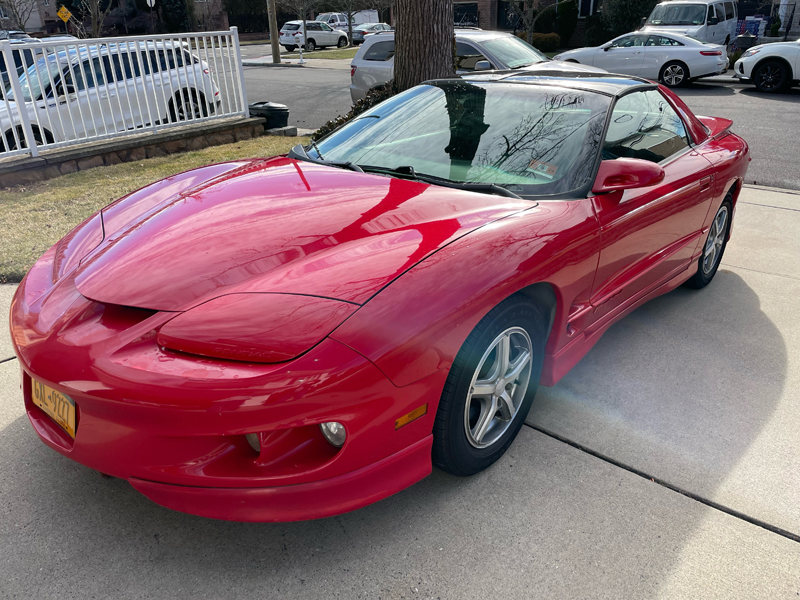 2023 RAFFLE CAR FLIYER

2022
| | |
| --- | --- |
| | The 2022 Raffle car is this 2005 Ford Mustang |
1934 Pontiac,

owned by Fernando Loperena, (Red Coupe)

1948 Packard,

owned by Victor Coiro, (Green)

1958 Chevrolet Impala,

owned by George Elder, (White)



1969 AMC AMX,

owned by Bill Marchese, (Blue with white stripes)



1989 Cadillac Brougham,

owned by Devin Ramos, (Burgundy 4 door)



1993 Cadillac Allante,

owned by Tony Ventriglio, (Red)



2002 Chevrolet Camaro,

(White convertible)

2020 Ford GT


(Orange)

Best G.M. –

1969 Chevrolet Camaro, owned by John Catalano (yellow)

Best Ford – 1947 Ford coupe owned by Lou Raimos (black two door)

Best Corvette –

1967 Corvette 427 convertible owned by Arturo Gentile (silver / gray)

Best Cadillac –

1979 Cadillac LeCabriolet owned by John Longobardi (white convertible)


Best Orphan – Auburn 866 Speedster (Glenn Pray Second Generation) owned David Emmel

Best Orphan – Auburn 866 Speedster (Glenn Pray Second Generation) owned David Emmel
(Rear)

Best Survivor

1973 Pontiac Catalina owned by Steve Myers (blue four door)

Oldest Car –

1929 Ford "Rat Rod" owned by Frank DeCaro

Class of 1972

1972 Chevrolet Chevelle owned by Bernard Iacampo (black)


Lincoln Centennial Award –

1966 Lincoln Continental owned by Doug Tourquist (green / white top)

Future Collectible 2005 Chevrolet SSR owned by Joe D'Esposito (red pickup convertible)

Favorite Custome 1950 Lincoln owned by Fred Provenzano (deep burgundy chopped coupe)


Best in Show, Post-War –

1956 Lincoln Premiere owned by Ralph Scarfogliero (pink convertible)


Best in Show, Post-War –

1956 Lincoln Premiere owned by Ralph Scarfogliero (pink convertible)

Best in Show, Post-War –

1956 Lincoln Premiere owned by Ralph Scarfogliero (pink convertible)
Some of the participants cars: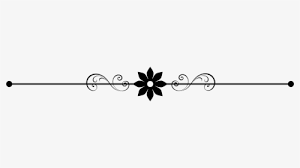 2021
See the Trophy winners parade, in the videos below.
PART 1
1980s DECADE AWARTD
— Pat Vetranto's 1987 Chevrolet Monte Carlos SS.
PART 2
BEST FOREIGN
— Mat Ligotti's , 1991 Alfa Romeo Spider.
2000s DECADE AWARTD
–Nick Scibilia's 2006 Chrysler Crossfire.
PART 3
BEST Cadillac
— Vinny Vitiello, 1992Brougham
PART 4
— Mike Murphy, 1995 Chevrolet Caprice NYPD Highway Police Car.
PART 5
BEST IN SHOW, Pre War.
— Joe Marchese's 1932 Ford.
2010s DECADE AWARD
–Len Bosso's 2014 Corvette Stingray
PART 6
BEST SURVIVOR
–Vincent Catalano, 1973 Mercedes Benz 350SLC.
–Al Iturbe's 1967 Vokswagen Beetle.
FUTURE COLLECTIBLE
–Tino Salaris, 2015 Alfa Romeo 4C Coupe.
PART 7
FAVORITE CUSTOM,
— Nick Lupari's 1968 Plymouth GTX.

BEST CORVETTE,
— Ed Smieya 1965 Coupe.
PART 8
1970s DECADE AWARTD
— Derek DeCapua's 1979 Pontiac Trans AM
PART 9
BEST TRUCK,

–Guido Panni's 1944 For PU.
BEST MOPAR
— Chris Nuesell's 1968 Dodge Charger.
1990s Decade Award Winner.
–Mike Murphy's 1995 Chevrolet Caprice NYPD Highway Police Car.
PART 11
BEST GM.
— Richie DiPietro's 1966 Cadillac Eldorado Convertible.
BEST in ShOW, Post War.
–Mike Pugliese's 1962 Chevrolet Biscayne.
1950s DECADE AWARD
— Sal Pipitone's 1953 Mercury Monterey.
PART 12
1960s DECADE AWARD WINNER
— Mike Avona's 1964 Cadillac Sedan de Ville.
PART 13
1930s DECADE AWARD WINNER
— Vinny Santomarco's 1931 Ford.
PART 14
1920s DECADE AWARD WINNER
BEST FORD
— Joe Urcioli's 1928 Ford Model A Pick up truck.
OLDEST CAR.
— Anthony Lara's 1924 Ford Model "T".

2020 RAFFLE CAR 1992 Camaro conv.
Some pictures form the Spring Dust Off

CLICK ON THE IMAGE TO SEE THE VIDEO.
The 10th Annual Spring Dust-Off Car Show is on April 24th. at the new location, at the COMMONS Café 347-466-4207
2 Teleport Drive Staten Island, NY 10311 COMMONS CAFE
Get Directions
THE TROPHY WINNERS

A very nice article can be found by clicking on the link below, about this year's SPRING DUST OFF, by Dawn Malvasio
http://www.fullthrottlenyne.org/s-i-r-a-a-c-a/#more-7316